QOROX is a cutting-edge technology company who is revolutionising the construction industry in New Zealand by introducing additive manufacturing and Construction 4.0 without breaking the bank.
QOROX's building systems and processes are setting a new standard for building quality, efficiency, effectiveness, and adaptability which dramatically reduces construction timeframes.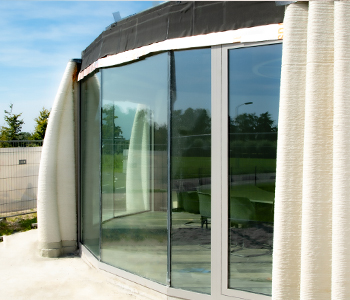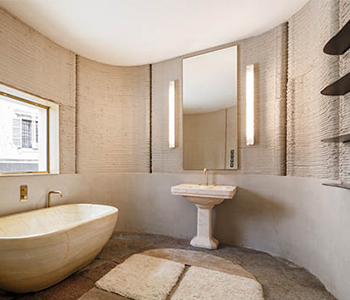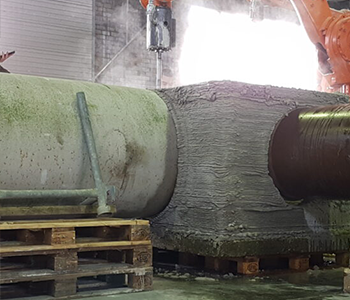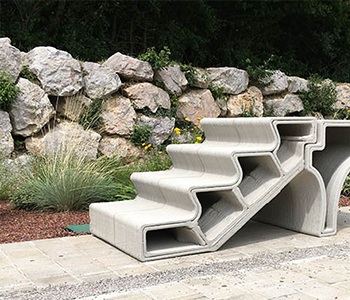 Core Features & Benefits
FASTER
75% faster than traditional methods
GREAT VALUE
Competitive cost to traditional construction methods
LESS WASTE
70% less waste
DURABILITY & LOW MAINTENANCE
High longevity & the mortar can be coloured using oxides.
Flood and Fire proof
RECYCLING
Integrating recycled materials in them mortar
DESIGN FREEDOM
Opens the doors to freeform designs
LESS CO²-EMISSIONS
40% less CO²-emissions
Ideal For
RESIDENTIAL:
Group Housing
Emergency Housing
Social Housing
Bespoke Architecture houses
COMMERCIAL:
Structural walls and slabs
Exterior walls
Architural & feature walls & slabs
LANDSCAPING:
Ram Raid Protection
Benches
Planters
Retaining walls
Swimming pools walls
Prefab Toilet blocks
Bollard
Climbing walls
Shelters Sea Walls
ROADING:
Median reservation
Acoustic walls
Slippage barriers
Cycling and pedestrian bridges
UNIQUE CLIENTS:
Cattle crossings
Disaster relief
Army barracks
Artificial Reef
3 WATERS:
Custom Manholes
Holding tanks & Rain gardens
SERVICES:
Supply & install
Supply only
Design to Print
Printer leasing
Mortar Supply