QOROX utilises additive manufacturing to create printed structures and features. It's 75% faster and reduces waste by 70% when compared to traditional construction. QOROX supplies the construction industry with a robust alternative to conventional construction. QOROX offers a wide range of services from commercial, residential, landscaping, roading, and fully customizable and scalable services.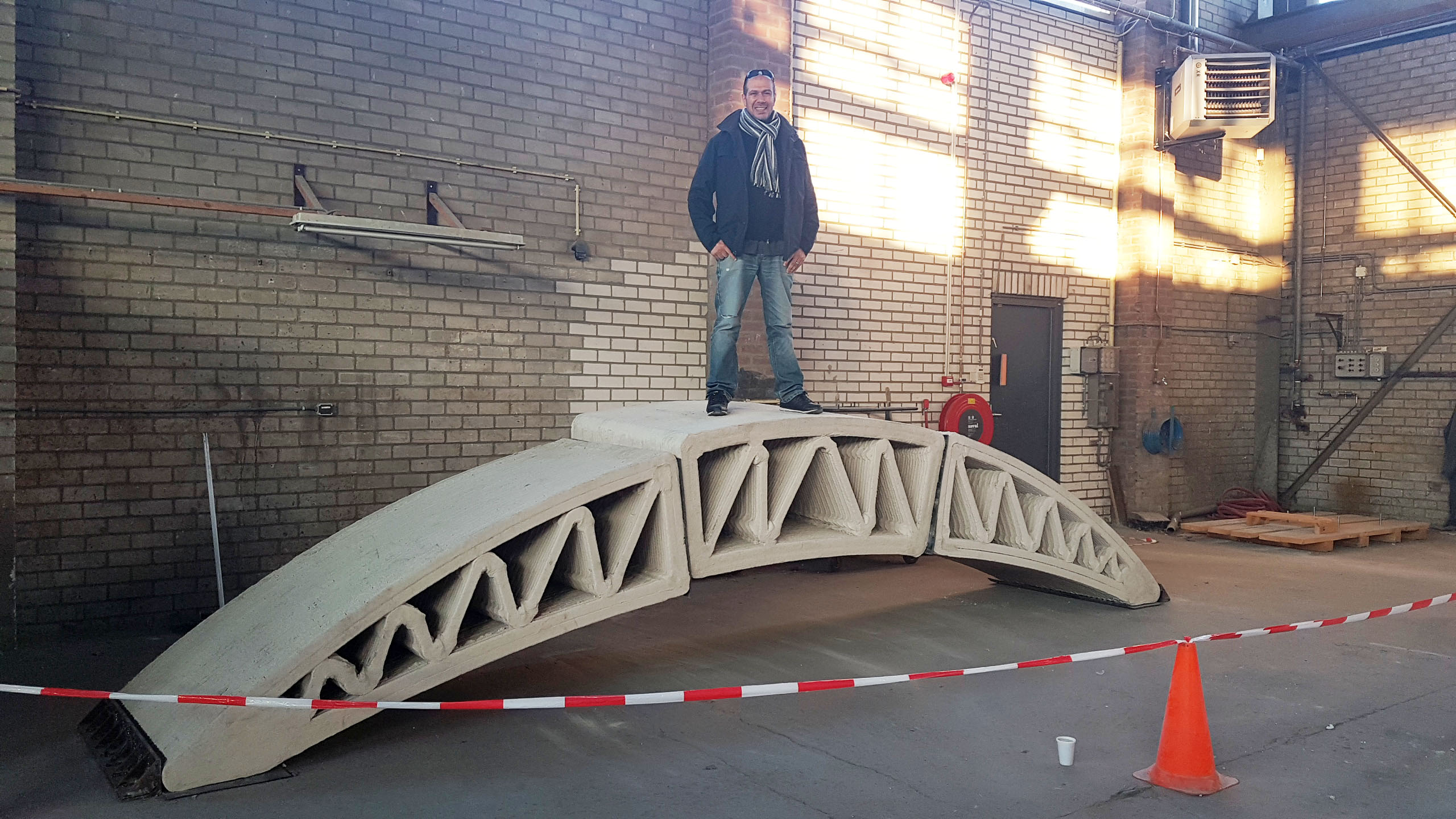 Wafaey Swelim was born and raised in Cairo, Egypt and has a B.Sc. in Architectural Engineering from Cairo University.
He has over 20 years of experience in the construction industry and has worked and lived in four countries. He ran a small family business before moving to Dubai in 2006.
In Dubai, he worked as a Project Manager on several remarkable projects; from the F1 track to Ritz Carlton Hotel and Caterpillar MENA HQ & Logistics Centre.
He moved to China in 2013 with his French employer from Dubai. Wafaey managed and delivered 3 projects in 2.5 years for the likes of DHL, Adidas and Wal-Mart.
He settled in NZ in 2015; the homeland of his wife and worked for Foster Construction as a Project Manager. Wafaey delivered the biggest lab in the southern hemisphere and the largest cardboard factory in NZ, among several other projects.
In 2018 Wafaey started to pursue his passion for innovative construction technology and started XD Innovations which is the R&D arm of the business. QOROX is the result of 2 years of R&D, design work, testing and product development both in NZ and the Netherlands.
QOROX has chosen to work closely with CyBe Construction as they are a world leader in construction additive manufacturing by using 3d printed concrete. CyBe has developed software, hardware, and durable materials, which has cemented its position as a construction innovation leading edge.
CyBe Construction started in 2013 as a spin-off from the family-owned company Hendriks Construction & Development, which was founded in 1922, in the Netherlands. The founder and CEO Mr L.N. Hendriks established the award-winning CyBe Construction in November 2013.
Since then, CyBe has developed hardware, software, building materials, and a digital learning platform, becoming a one-stop-shop for construction innovation in 3d printed Concrete.
CyBe construction has carried out projects or sold printers in: