Craft a masterpiece for your garden
With QOROX 3d concrete printing you can truly personalise your outdoor space. 
Work with cutting-edge technology to create something completely original that will last forever. From bespoke benches to sculptures, planters, raised gardens and walls, the possibilities are endless. Every piece is made to order out of solid durable concrete.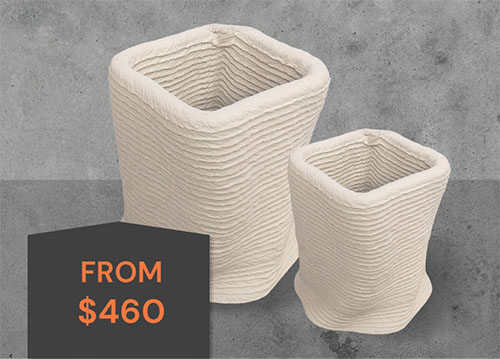 Planters & raised gardens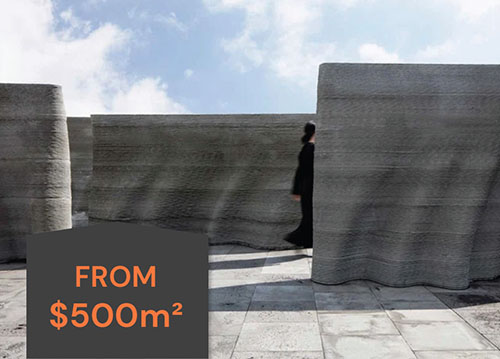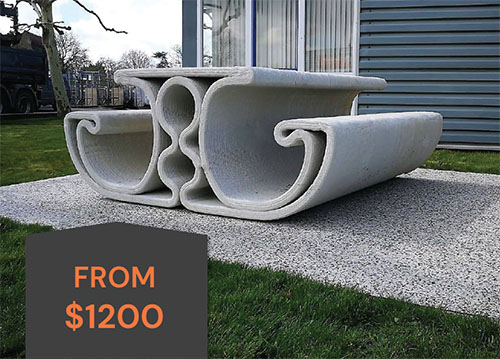 Benches, picnic tables, loungers and chairs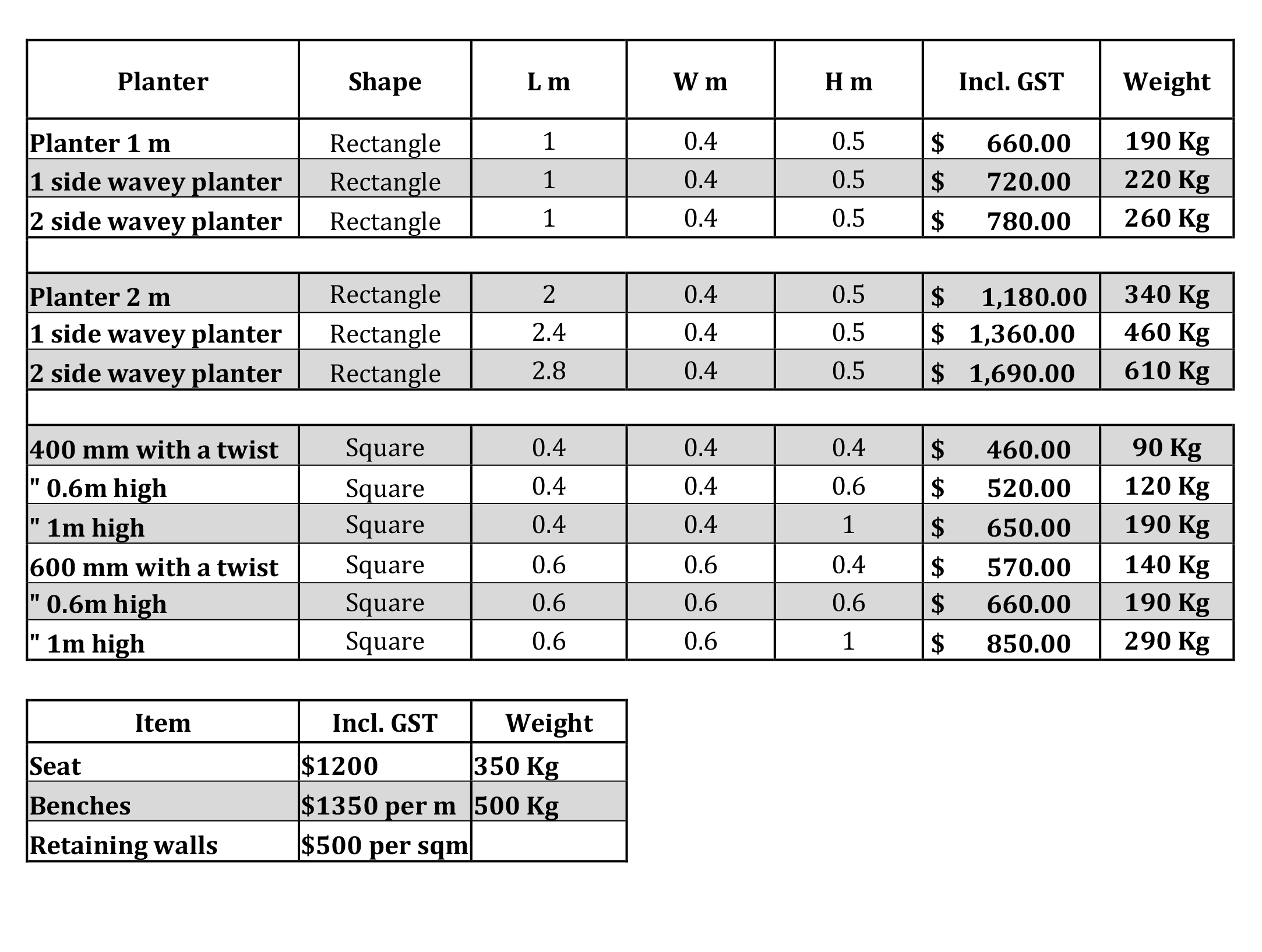 Prices are Ex-Factory. Please note: Delivery and Installation is an additional cost.
Complete the form to contact us.